Mobile phone has become our inevitable companion in modern time. I think, there will be hardly any person in the world who remembers and uses all the functions of a phone. By pressing certain key combinations, you can execute a function which may not be known to you otherwise. I am taking you through to some of the hidden functions which are really useful in some or other ways. However, be cautious when using some of these functions. You can watch theses function in Hindi Video here
1.
Find IMEI (International Mobile Equipment Identity Number)
Dial Code :
*#06#
Available on : Android and iPhone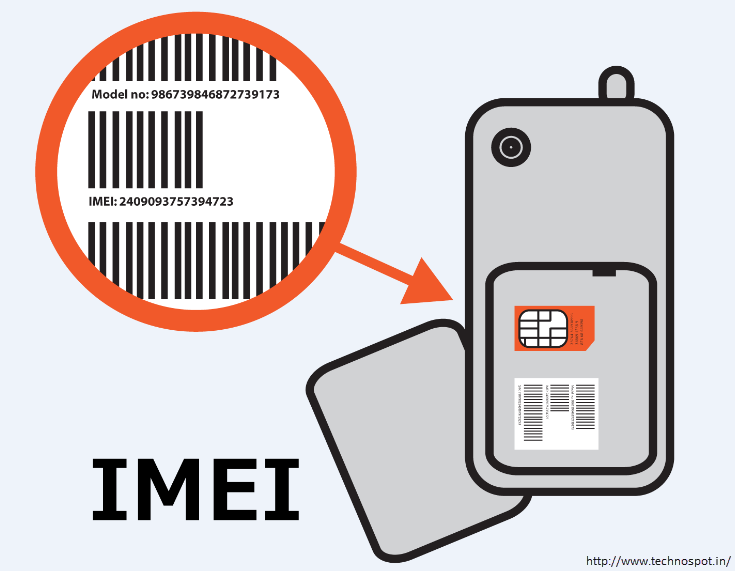 2.
Hide Number Identification
Dial Code :
*#30#
Available on : iPhone
3.

Statistics and Hidden Menu Functions View
Dial Code :
*#*#4636#*#*
Wifi

CPU Usages

Battery Life

Opens Secret Menu of Phone
4. Disable Outgoing Calls
To Disable Press
*33*PIN#
5. Instantly Revert to Factory Setting
Caution :- This is irreversible. Use it with Caution.
6. Reset All Setting at Once and reinstall phone firmware
Caution :- This is irreversible. Use it with Caution.
Will remove all your files and reinstall phone firmware as well.
Available : Android
7. Increase Communication Signals. Turns on EFR Coding
Available on iPhone only.
Consumes Battery aggressively.
8. Listen Your Voice on Last 20 Phone Calls
Available on Android only
You can listen your voice from last 20 calls
9. Quick Turning Off Your Phone. Without getting selection menu and long pressing power button.
Available in : iPhone
10 Activate Call Waiting on iPhone
Available :- iPhone
11 Hide your Number from Outgoing Calls. Your Number will not be seen by other party. You can disable this by using same function code.
Available in : Android and iPhone.
I hope you liked the codes. Please use some codes with cautions as it may damage your phone.