21 January 2019
[One Minute Learning] - How to Create Histogram in one Minute
One Minute Learning.

How to create Histogram in ONE minute and with very easy steps. Watch Detailed video.









Till now we have discussed 7 tips to speed up your PC. In the segment "Adopting and Applying Best Practices", I am going to tell y...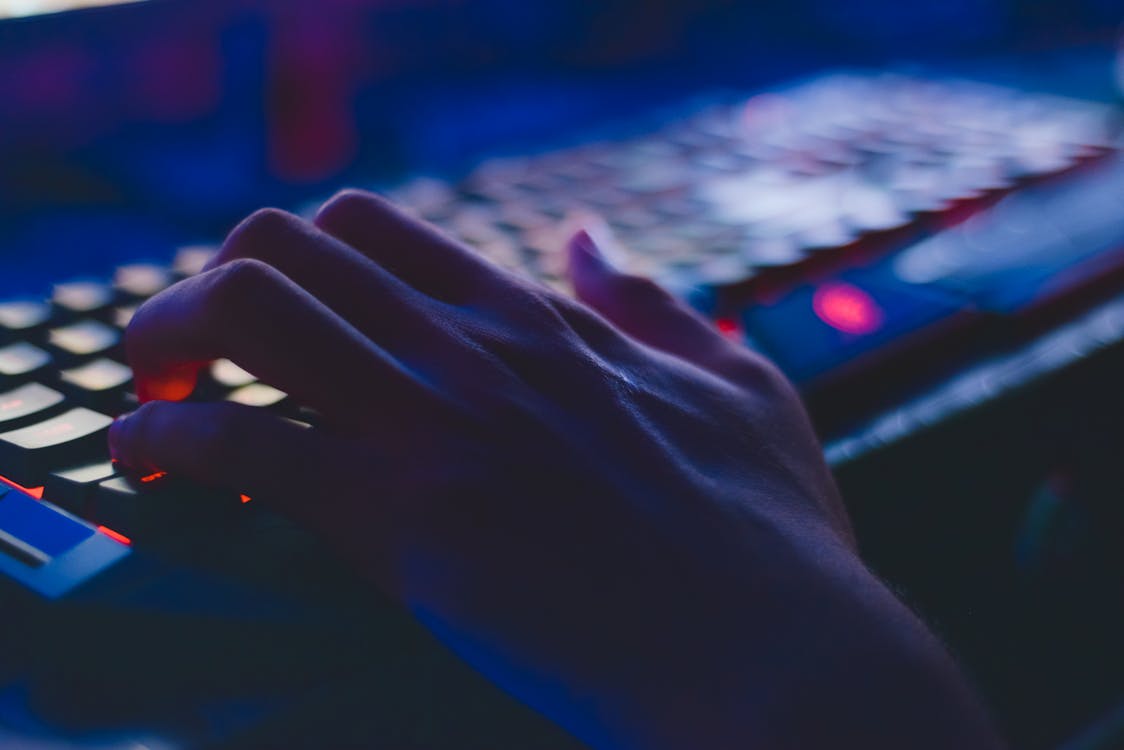 Windows 10 version of Operating System from Microsoft releases updates very frequently. It has many added functionalities and functions. Ma...

In one of my post, I have talked about ways to create stunning presentations using some software like P ower point and its special featu...