Due to project timelines and critical demand in delivery, since the past many months, I was working for long hours. I started feeling the impact of this problem on my personal life and health. This made is to think about what I am doing. Thankfully, one of my UK friends told me that I must consider my job as a job only. And it is not my life. I was advised to maintain a good work-life balance. If impacted, the company will recover, but your health will not. I studied the patterns of the workaholic and sharing my thoughts on this phenomena with you all.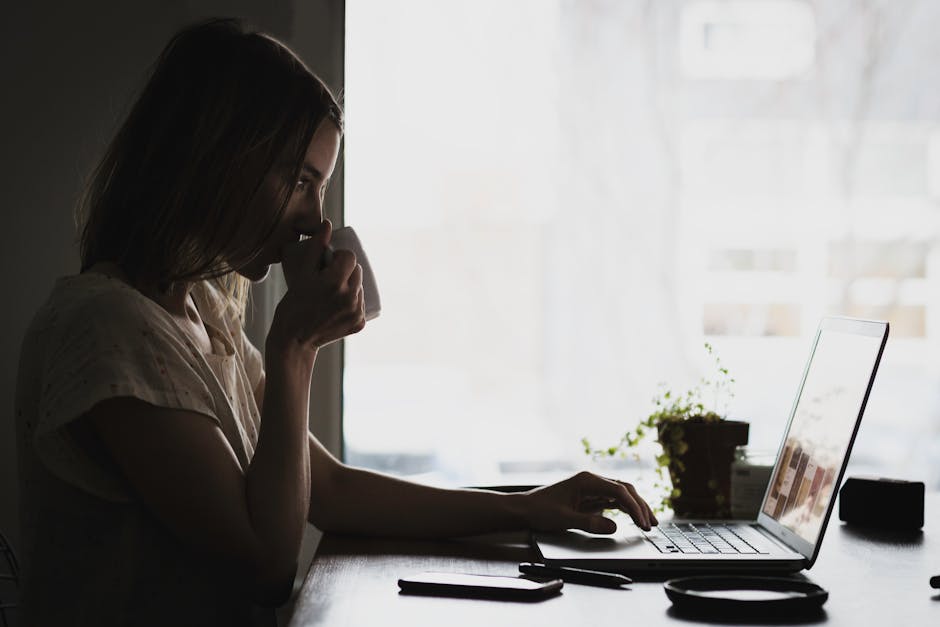 Wikipedia says "

A workaholic is a person who works compulsively. While the term generally implies that the person enjoys their work, it can also alternately imply that they simply feel compelled to do it." You may find some people working for long hours in the office.
Reasons for Being
Workaholic
Is it high demanding working environment with lots of pressure?

Or the deadlines given are unrealistic?

Or Person is not able to cope with the fast-paced world?

Or an entrepreneur, who cannot lose an important meeting which is a loss of revenue?

Or one starts working 2 hours before ceasing of Play and just to show off working for long hours.

Or someone is getting extra money to do overtime?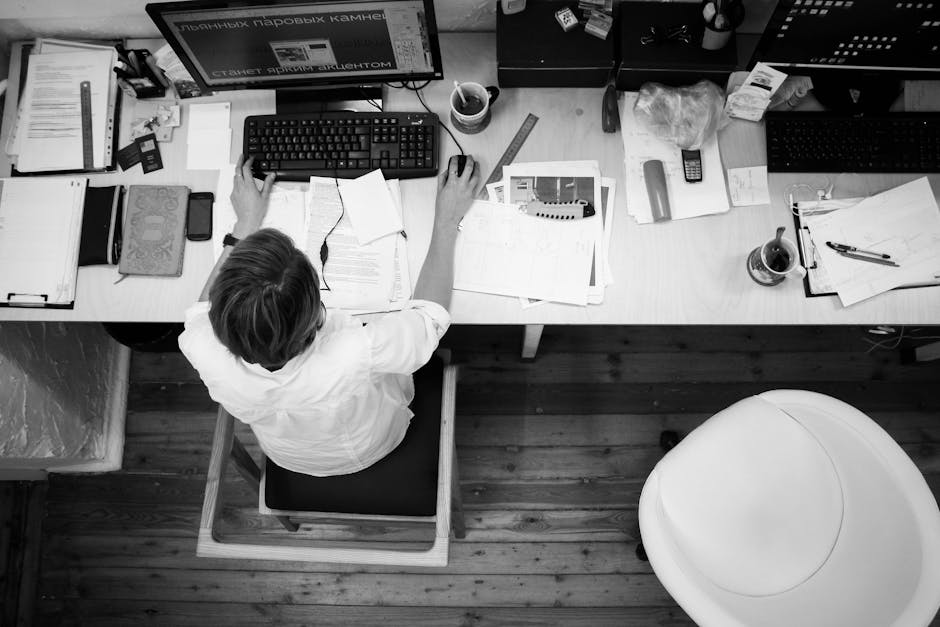 The reason could be any. But, it impacts your health, family, relations. The person compromises heavily on Work-Life Balance. 9 hours working in a day is really enough if utilized properly. Sometimes, the unavoidable situation gets created when you need to work for long hours, but not always. It should not be a habit. Let us find out whether you are a workaholic? In one of my article, I have given the personality type of an individual based on some character traits.
Common Traits of Workaholic
Agreeableness – Workaholics are more likely to be altruistic(

unselfish)

, compliant and modest.
Neuroticism – Workaholics tend to be nervous, hostile, and impulsive.
Inventive -Workaholics are generally inventive
Action-Oriented - Generally you will find them action-oriented.
Initially, it may look that workaholism is good for any organization and for an individual. But in long run, it turned out to be a disastrous factor in the devastation of individual life objectives vis-a-vis organization's result oriented productivity. Many people say that no one died by working long hours. These people are too demanding or they forgot the objective of having productive work. They tend to connect the long hours working with productivity. However, the thought process is not really inline.
Main Habits of Workaholic
When you look for extra time saving to work.

Spending more time as compared to the planned one.

When one works long hours to control feelings of guilt, anxiety, helplessness and/or depression.

One start feeling anxiety or helplessness when asked to stop working for some hours even.

Because of work when someone starts avoiding hobbies, daily required personal activities/exercise.

When first this you do after getting up is check emails or switch on your laptop.

Your health starts deteriorating due to overworking.
Expected impacts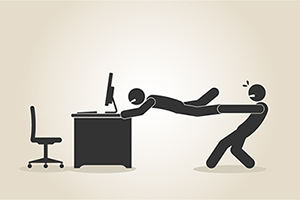 Maximum working hours (including overtime) recommended are 50 hours a week.

Physical health starts getting impacted.

Mental health start looking abnormal.

Decreasing productivity.

Breakup or impacted relationships.

May cause premature death due to various physical or mental health issues.

Long hours working earn more money. But there is no time to spend the earned money.

They start thinking a workaholic as a status symbol.
Workaholic Treatment
Physiological treatment needed to get rid of considering workaholic a status symbol.

Consider workaholic like an addiction to alcohol, drug etc. It can be treated.

Firstly, the person should be motivated to get him treated himself.

He must join some self-help groups of people with a common cause

Weekly Plan in advance to engage with family every week.

Kill any tendencies of overworking before it kills you.

Prefer personal life over working life.
Take regular vacations and keep away from the phone calls.

Make a daily exercise plan and execute religiously.

May like to visit a temple, church, Gurudwara or Mosque daily basis.

Spend quality time watching TV with family, eating with the whole family and all should work together in a week like washing clothes or cleaning house etc.

Do not leave work to complete during weekends.

If you are not able to complete work in long hours and the organization is too demanding, look for other options. The organization does not care about you. Believe me, they care for profits only.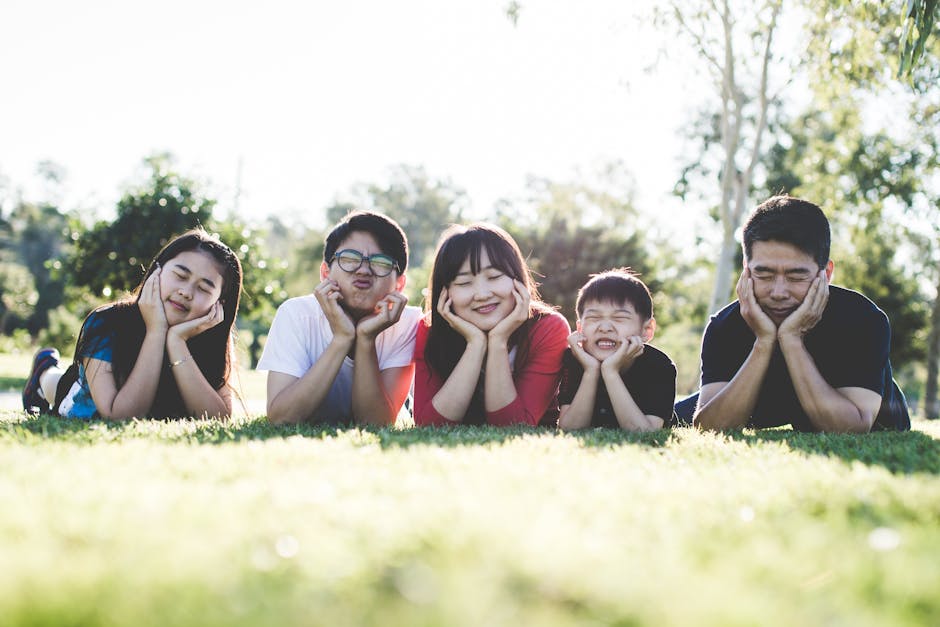 Summary
In nutshell, the workaholic is a non-productive phenomenon. Initially, it looks that this is result oriented. But in long run, it is a sickness and results in various ailments. Live your life. Smart working is necessary. If you are feeling that you are turning to a workaholic, take actions now itself, before, it becomes a psychological problem.
Leave your thought about the article. Thanks for your time. Subscribe to my blog.