In one of my post, I have talked about ways to create stunning presentations using some software like Power point and its special features. Technically, it is fine to create the excellent presentations. But how to present in front of large audiences is a challenge. Above and all how to present yourself is a bigger challenge even. Follow below tips to enhance personal presentation skills and present effectively in front of large audiences.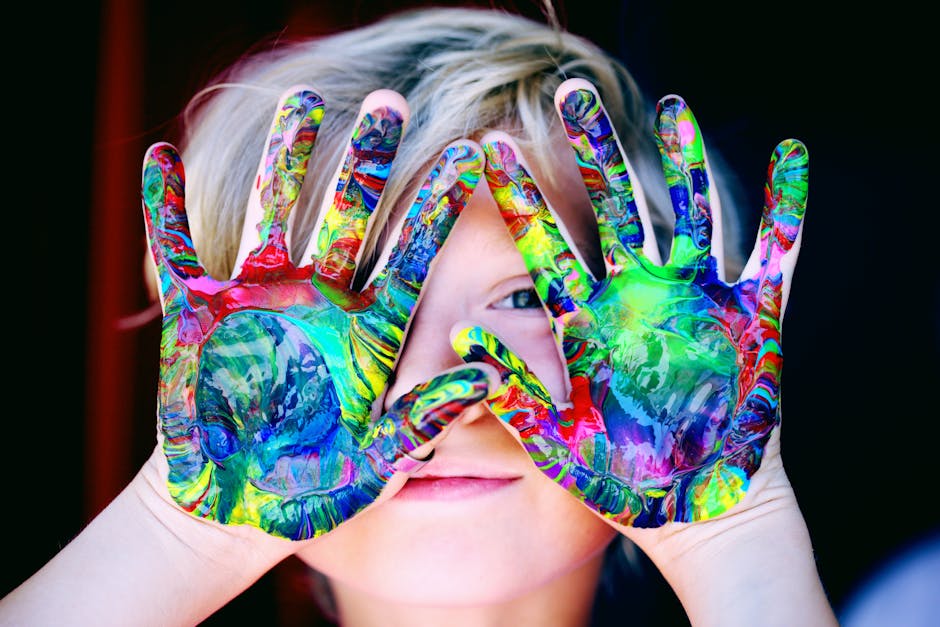 Look forward to the presentation, see it as exciting stuff without having any fear. Talk always in a positive and enthusiastic way.

Understand the audiences in advance and prepare accordingly

Be well groomed and well dressed. Make sure you give the right impression! The audience deserves it.

Bring a positive, enthusiastic attitude to your presentation.

Make a bridge with the audience. Connect with the audience by being who you are – being relaxed and natural.

Make people feel they have been spoken to individually.
Define your take away from the Presentation in advance.

Find a strong start! Your opening should be designed to get attention and to make people wonder where you want to take the presentation.

Try to find information about your audience (who they are, what they do, what their problems are, what their aspirations are, etc.).

Keep the content of your presentation simple and comprehensible. Avoid jargon – there's nothing more irritating than a speaker using jargon and assuming that others share the knowledge! (Unless you speak in front of experts in a particular sector.)

Kick off with a surprise, provocation, a joke, a question.

If needed, Rehearse everything. This includes how someone else introduces you, how you walk on and walk off and being familiar with the microphone you are using.
Read the mood of the audience. Get a sense of what they want to hear and what you want to say.

Give your audiences something to do, or they will just remain passive observers.

See people's eyes and notice when they are bored and adjust on the run.

Take your time and think about what you're saying. No need to be in hurry.

Try to involve/include the audience in various discussions.

Hold people's attention – and keep in mind that their attention span is short.

Speak from notes. Explain in details. Don't read like a speech.
Maintain change in voice pitch, change in pace and physical actions

Use quality humor when you can. This will keep audiences connected.

Answer any objections raised by audiences, constructively.

Engage eye contact when speaking and looking away when you're thinking.

Tell true stories. Illustrate points with stories, particularly funny ones. Share the experience with your listeners. Send them away laughing.
Keep the formal part of a presentation brief and engage the audience in a question and answer session.

Talk from the heart! With your passion comes a close relationship with the audience. Show you are human.

Call for volunteers to join you on the stage. Live illustrations can really help in driving a point home. But don't forget to make the volunteers feel appreciated, by inviting the audience to applaud.

Speak up! Make sure also the last person in the corner is still able to follow your speech with ease. Otherwise, the audience might drift.
You may face difficult questions from participants. Be honest. If you do not know something, just accept it or say that you will come back later.

Think creatively about how to get people to speak to you.

Be flexible when things take an unexpected turn.
Learn from your mistakes and make a lesson learned document to follow for your next presentations.

Listen to feedback – often it can be very helpful.

Find your own presenting style. Do not be a copycat.

Do something out of the ordinary – people will remember you. Note down what you did

Call for volunteers to join you on social media. Share social foot prints.

Make people feel moved and touched by what you have said. Note down the such things

Finish on an emotional note to maintain interest to the end.

Try to end on a note that sends people away with something to remember.
So in nutshell, below points should be remembered in summary
You are living Advertisement of yourself. You are building your brand.

Be confident and visually appalling. Do not underestimate yourself on your physic.

Speak with confidence and place your words naturally.

Maintain Empathy. Listen to your audiences as if you are there.

Maintain Right Body Language. If should be really natural and convincing with your speech.

Be your friend and judge yourself.

Be a good listener. Listen to your audiences and be flexible, if needed.
Happy Presenting. Happy Winning.
Stay connected:- www.knowledgemax.in