Previously, we have talked about Free and the best alternative to MS Office. When you are setting up an office with minimal cost and lesser investment, definitely, you would be looking for some ways to minimize your cost and look for a better software solution. Let us find out best alternative to MS Outlook and Lotus Notes email solutions. Emailing has become an integral part of modern office work. Without email, the office cannot run. There are multiple paid and free solutions to manage office emailing. however, prominent are MS Outlook and Lotus notes. But, there is another excellent solution to emails using your domain.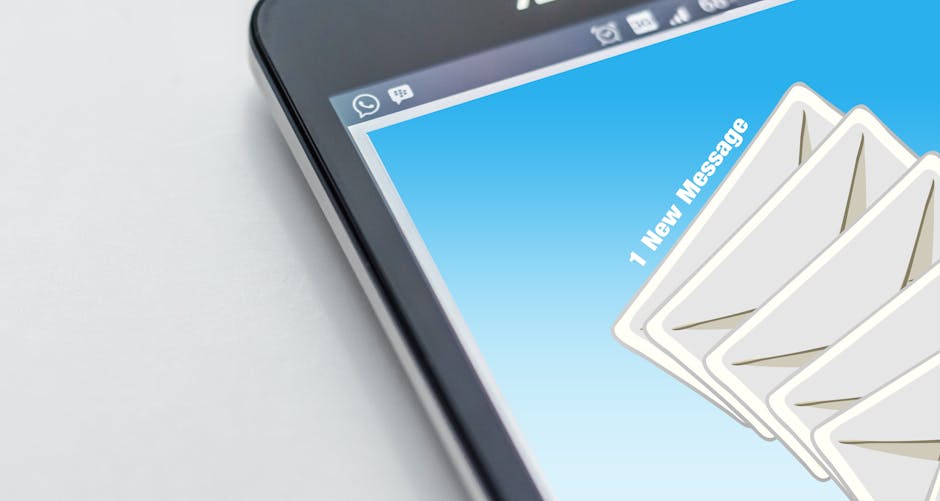 Yes, we are talking about Mozilla Thunderbird. Mozilla Thunderbird is a free and open-source cross-platform email client, news client, RSS and chats client developed by the Mozilla Foundation. The project strategy was modeled after that of the Mozilla Firefox web browser. It is installed by default on Ubuntu desktop systems. Initially, it was released in 2004. Some of the best features of Mozilla Thunderbird emailing client are.
Main Features of Thunderbird
Easier to get started. Wizard-based emailing setup.

Personalized emailing addresses.

One click address book

Attachment Reminder

Multiple Channel Chat

Tabbed Emailing concept

Search the Web in the client itself

Quick Filter toolbar.

Added searching tools.

Messages Archive Mechanism.

Integrated Activity Manager

Robust privacy and does not track.

Protection from Phishing

Best one feature is that it is a Free and Open source tool.

Many More Features.
Main Features of MS Outlook
Faster Email Processing

Email Attachment Reminder

Work Offline

Manage Rules and Alerts

Free Import Export Facility

Support Microsoft Exchange Server

Ribbons & Navigation Bar

Inter-Communication

Shortcuts\ Hot Keys

Inbox Clean Up Tool

Customized Calendars

A new message can be composed with

"Request a Read Receipt or

"Request Delivery Report"

Tracking Feature

Altered Contacts

Social Connectivity
Let us compare Mozilla Thunderbird (version 62) and MS Outlook (2016)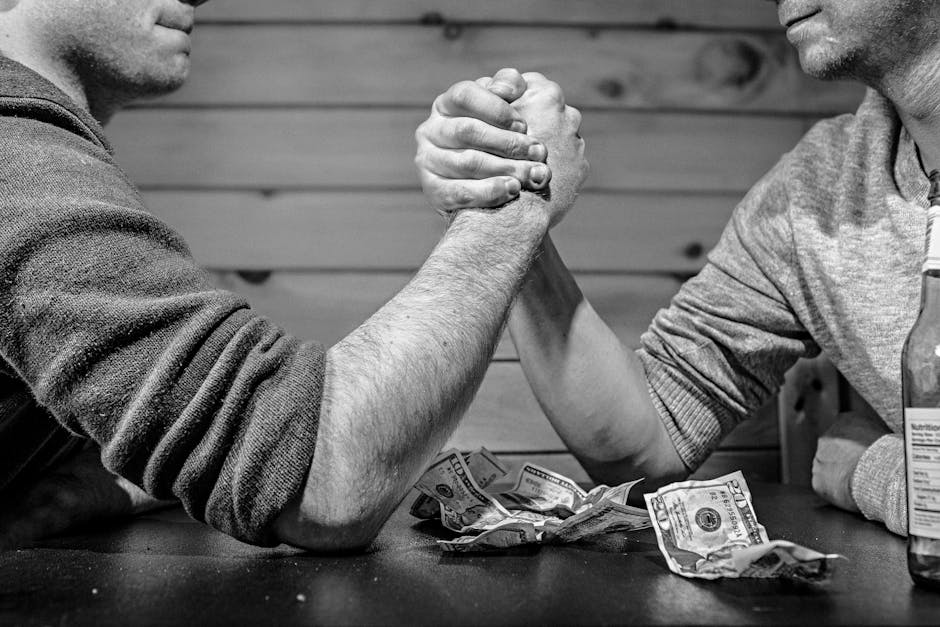 Comparison
Outlook for MS Doc in 1992

Cross Platform Availability

Supports Windows, MacOS, Linux, BSD, Unix

Supported Windows Version

XP SP3, Vista, Wind7,8,8.1,10

Flash Memory Portability Support

Supported. Runs on Flash USB memory without installation

Needs to install the client on the machine before use.

Support for sharing a profile between Windows and Linux

More than 1200 Add-ons is available. Complex to manage the add-ons

Supports one large file per mailbox. Individual file per message

Supports one large file (.pst)

Supports 100 Languages. 59 languages are fully localized and 41 are partially localized.

Supports 96 languages in language interface pack.

Supports immediate changing of languages on the fly

Yes. You can change on the fly

Additional purchase needed

Supporting MAPI (MS Exchange Server Protocol)

No. But possible through an add-on

Partial. However, several methods available to protect email (weak to strong)

On-Premises and also available on SaaS Model (Online)

Via Proprietary Birdie Sync add-on

Integrated Development Environment

User Interface Customizable

Customizable via the use of themes. Can change like Outlook look and feel using an add-on

Available as a third-party paid extension.

Supporting touch screen device on Desktop

Supported. However, slightly adjusted.

Outlook Web Apps with reduced functionality.

Spell Checker multi-language

Supporting 130 Language. Auto Spell Check

Limited. Requires additional purchase.

Supported. Inbuilt support for Box, Hightail

Supported for multiple POP

Supported via mail merge Add-On

Same version on outlook and MS Office needed

File Size internal restriction

No Limit for IMAP folders. 4 GB Limits for POP stored folders

Default 50 GB. Can be increased in window registry.

Delay sending Email feature

Not Supported. However, Supported with Send Later Add-on

Email Tracking (Read date and time)

Not supported. However, supported through add-on

.txt, .pdf, .doc, .xls, .ppt, .odt, .ods

Supported with Voting button

Edit received mail messages and subjects

Email category separation

Connect Calendar to MS Exchange Server

Showing address book attributes like Birthday etc

Connect to Google Calendar

Auto-detect mail information in emails

Auto Add contacts to address book

Supported with editing options

Name or email when using default Address Book




name. Extensive search when using an add-on like card book

Name, email, telephone number, address, notes

LDAP address book support

Attaching Files to Contacts

Rich Text editing in Field

Viewing option of addresses

Showing social post from social networks
Some of the features which are available in MS Outlook are not supported in Thunderbird. However, most of them are not even valuable for an office. Especially startup does not really need all those features. Out of these features, some of them can be complemented with other open source tools. Overall, it is a good option to use the Thunderbird as emailing client. Open source and free to use.
Please leave comments with your thoughts.
https://www.knowledgemax.in
Subscribe My Youtube Channel: www.youtube.com/c/knowledgemax1