India is full of amazing and incredible facts which are sometime not believed by world. However, when researched with scientific support and mechanism, these are found to be true or near to truth. Another such incredible fact is that there is a rice variety found in Assam which can be eaten without cooking. Is that really amazing. Few days back Government of India also gave it GI Tag. I am going to solve some of the questions.
What is this variety of Rice, which can be eaten without cooking.

What is meaning of having GI Tag

How it can be eaten without cooking.

How you can get it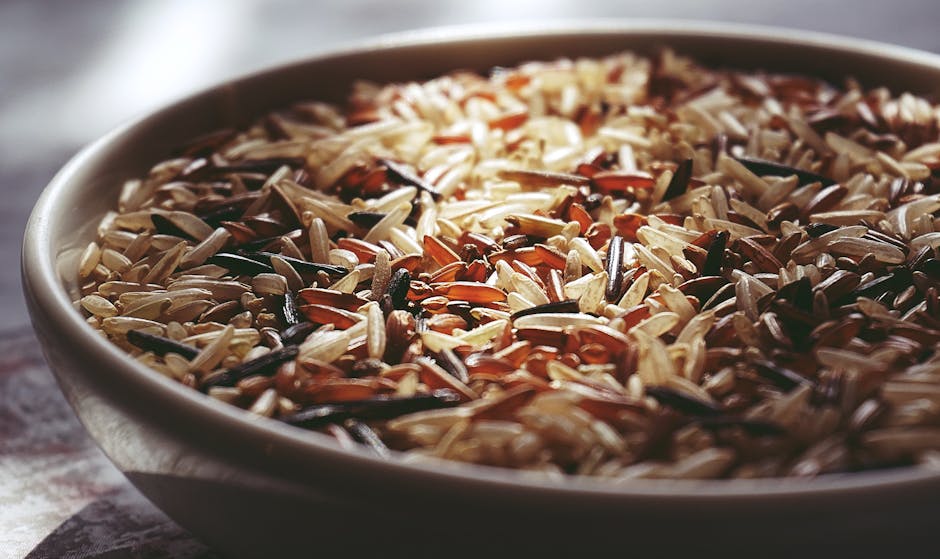 2018 can be termed as a special day for small farmers of Assam. Govt given GI tag to its special variety of rice called Boka Chaul (Boka Rice). Boka Rice is a native rice of the Indian state of Assam which is famous for its below properties. Watch Hindi Version of This in VLOG
Properties
Unique property of preparation by just soaking it in water.

Temperature needed is just at room temperature.

It is a variety of rice grown in many parts of lower Assam.

Grown by farmers for personal use.

Price in local market is 60-80 Rs Kg.

Price generally across town is 100-150 Rs / Kg

Generally available in festive and winter seasons across departmental stores.

This is part of traditional cuisine sowed in June and harvested in December.

The areas like Nalbari, Barpeta, Goalpara, Kamrup, Darrang, Dhubri, Chirang, Bongaiagoan, Kokrajhar and Baksa.are famous for growing this rice.
Nutrient Values
When Generally Used
Traditionally, in Assam cuisine.

Eleventh hour of arrival of guests.

When family memebrs are looking for something instant and no time to cook.

When making homemade light dishes at any undecided moments.

The figghters used to use it during guerrilla warfare

When there is no fuel available to cook.

From the warriors of the Ahom kingdom then to the farmers of lower Assam now, the 'magic' Boka Rice which recently got a GI tag has been a breakfast staple for centuries now.
How to Cook
As per statement in Wikipedia: "A geographical indication

(

GI) is a name or sign used on certain products which corresponds to a specific geographical location or origin (e.g. a town, region, or country). ... Darjeeling tea became the first GI tagged

product in India, in 2004-05, since then by May 2017, 295 had been added to the list."

Geographical Indications (GI) have emerged as a significant form of Intellectual Property Rights (IPR) issue in the Indian context.

Every geographical region has its name and fame. In view of their commercial potential, adequate legal protection of GIs becomes necessary to prevent their misappropriation.

Mostly the qualities and characteristics of certain goods attributable to some geographical locations and reputable to "as produce of certain region" come under Geographical Indications (GI).

The protection of Geographical Indications has over the years, emerged as one of the most contentious intellectual property rights issues in the global level assumes enormous significance for a country like India.
Future Prospect
With high nutrient values, easy to cook, no need any fuel, the traditional rice from Assam is going to be a hit in international market. This is going to open a big market for Indian farmers. Govt of India did best thing by allocating it a GI tag and thus it is IP in the local farmers. It may be a bigger business opportunity as well.