The world is progressing with high speed in the area of technological innovations. Every day, a big list of software, applications or tools are getting created in the world. Many of the software is really expensive and need a good amount to invest in. However, there are communities in the world who are creating free software for use and using another business model to get the amount in their pocket. In my blog today, I am taking through to an office software which is the best alternative to MS Office. Literally, you do not need to spend even a single penny to use on your computer.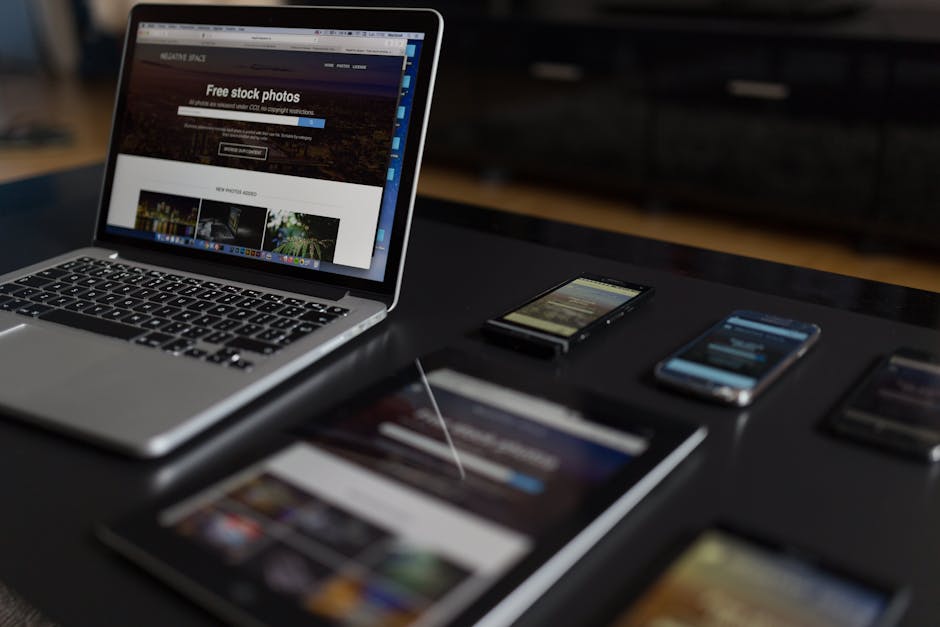 Best Free Alternative to MS Office
I will be talking about Libre Office. A strong competitor with MS office and free to use. You will find, its features, additional features as compared to MS Office and features which are not present in Libre office but are present in MS Office. The decision is yours. However, the features which are not available is Libre office should not stop you from using it as a great office productivity tool. The best part is without paying anything.

LibreOffice is a free and open-source office suite, a project of The Document Foundation. It was forked from OpenOffice.org in 2010, which was an open-sourced version of the earlier StarOffice.
LibreOffice is a community-driven and developed software. Its a best free alternative to MS Office. In fact, some of the features in Libre office are really much better than MS office.
Best characteristics
Available completely free and forever.

Does not need any license for personal use from anyone.

Available for Windows, Mac OS, Linux,

FreeBSD, NetBSD, OpenBSD, and Haiku

. (based on the same code base).

It supports

Windows 7 SP1, 8, 8.1, 10, Server 2008, Server 2012, Server 2016.

LibreOffice versions until 5.4 still support Windows XP SP3, Vista.

Supports Mac OS versions of 10.9 + Maveric.

A portable version that runs on USB flash disks (without installation). True mobility supported.

Its Open Source and Licensed under MNLv2

Fully integrated with all office components. From each office components, files of other components can be opened and newly created. Seems one of the best characteristics of LibreOffice.

Availability is free of charge. Just download and use. If you wish, just donate.

Supporting 115 languages with localization.

Over 380 extension and more than 800 extensions on open office.org with automatic update.

Extended support (spell-check dictionaries, hyphenation patterns, thesaurus and grammar check, specialized dictionaries as extensions.

Support of complex languages and special smart-font features (ligatures, true small caps, old style numbers, proportional or mono-spaced numbers, capital spacing, and true superscript/subscript)

Easy access to vector clip art.

Supporting Multiple languages, support for a wide variety of languages (LibreOffice Basic, JavaScript, BeanShell, and Python). Import and export of Visual Basic for Applications (VBA) as against only VBA in MS Office.
Libre Writer - Word Processor

Libre Calc - Spreadsheet Application

Libre Impress - Presentation Software

Libre Office Base - DataBase like MS Access

Libre Office Draw - Drawing Objects
Features in Libre Office but not in MS Office.
Insert PDF as an image in the document.

Embedding ODF files in PDF for full rights to edit.

.PSD files from Photoshops can be imported.

Import of MS Visio Files.

Import from vector graphics supported for

CorelDraw (v1-X7),

Corel Presentation Exchange,

Adobe/Macromedia Freehand (v3-11),

Adobe PageMaker,

Zoner/Callisto Draw (.zmf),

QuarkXPress 3.1 to 4.1
Below Audio and video format are supported for import which is not supported in MS Office

FLAC Audio (.flac),

Flash Video (.flv),

Matroska Media (.mkv),

OGG Audio,

Ogg Video,

Quicktime Video,

WebM Video,

Real Audio (.ra),

Real Media (.rm),

Digital Video (.dv),

Audio Codec (.ac3),

Ogg Opus (.opus)

LibreOffice Draw, drawing and vector graphics software that supports pages (up to 300cm x 300cm), layers, numerous drawing tools and DTP features.

Document converter wizard available in Libre Office.

Support for multiple color palette formats: Gimp (.gpl), Adobe Swatch Exchange (.ase), LibreOffice/Apache OpenOffice (.soc)

Import of StarOffice binary file formats .sdc, .sda and .sdw
Features are not Supported by LibreOffice
The user interfaces to enable use on touchscreen devices on desktop operating systems.

The keyboard-driven menu system (search function to better find features in the office suite).

Chat with other authors (collaborative editing) is not supported.

Does not support Integration of IM, voice, video, or screen sharing.

Does not support Dictation/speech recognition

No provisions for Inserting and editing 3D models

Supporting of Colour Fonts.

Having dependency on JRE (Third-party software dependencies)

Does not support Inserting audio/video from online sources

Automatic background removal of a picture not supported.

Live preview of a document while formatting is not available.

Not supporting exporting to XPS format.
However, these limitations should not stop you using Libre Office. Because you are not paying anything and getting a heap of features.
www.knowledgemax.in