07 April 2019
Test Your General Awareness
Identify from following countries who is not a member of SAARC?
A. Nepal
B. Bangladesh
C. Afghanistan
D. Myanmar
Till now we have discussed 7 tips to speed up your PC. In the segment "Adopting and Applying Best Practices", I am going to tell y...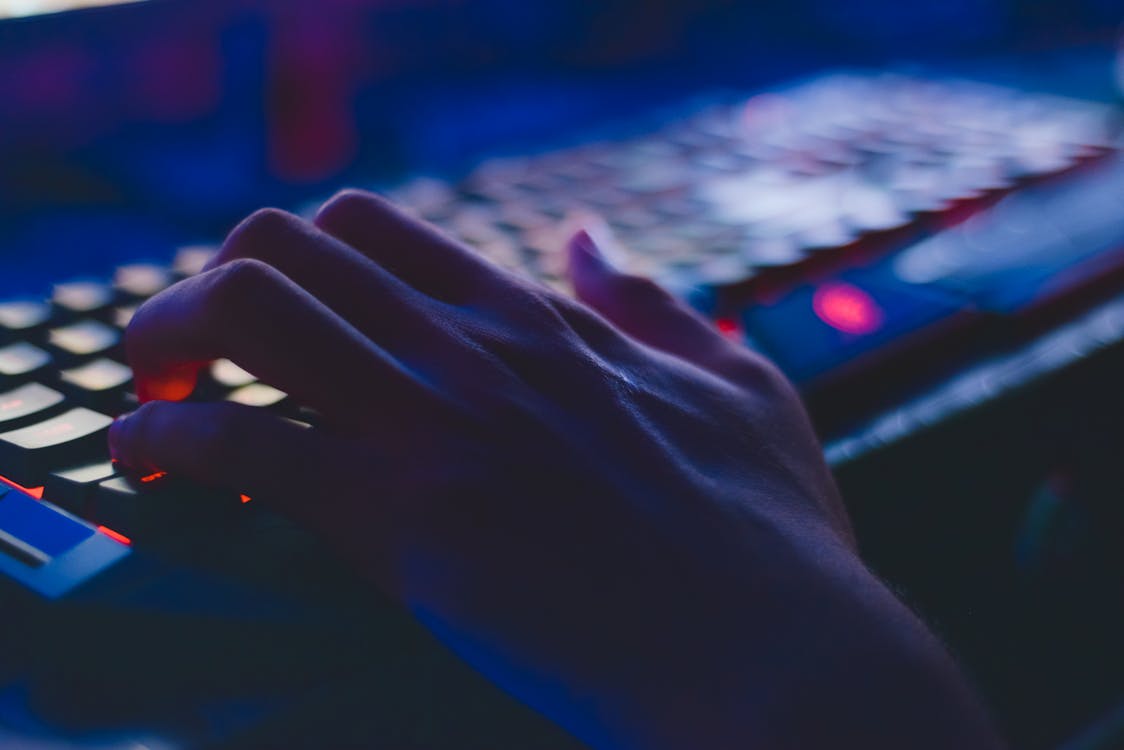 Your blog or YouTube channel cannot be popular unless these are shared on multiple platforms. The contents could be really the best, but u...

Windows 10 version of Operating System from Microsoft releases updates very frequently. It has many added functionalities and functions. Ma...